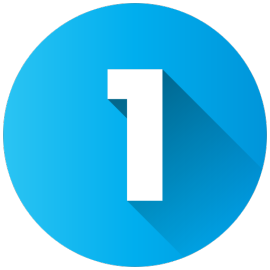 Consultation
Our team will meet with you to best understand the needs of your community and establish a plan of action which our content creators will execute. We will bring our experience of past projects and knowledge of not only what is possible, but what may be possible in the coming weeks as Entity Builds stays at the forefront of Minecraft NFT innovation.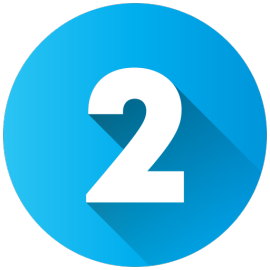 Development
Our level designers, modelers, developers, and other necessary creators will bring the plan of action to life, resulting in a ready-to-host NFT Minecraft world customized specifically to the needs and wants of your NFT holders.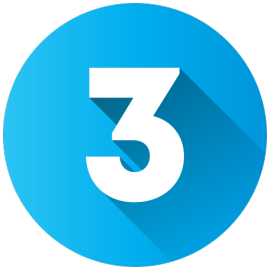 Partnership
After completion of your project, we continue to offer consultations for future additions, insights into coming changes in the community, and other insider information to keep your NFT World at the highest quality and standard it can be, ahead of other non-partnered worlds.